GIVE AN EXPERIENCE. GIVE THEM OKTAGON!
This is how you can EXPERIENCE OKTAGON too! Surprise your partner, spouse, relatives, or friends just by knowing what they desire! Give them an experience they will never forget.
Grandma's socks? An ill-fitting T-shirt from your partner? Of course, only you know best what you like and the best gift is of course from you to you! Make yourself happy and go to OKTAGON to experience an indescribable atmosphere and breathtaking sporting event. Maybe take your grandmother with you.
OKTAGON AND CHRISTMAS 2023
Audiences are in for 6 hours of fun, a great SHOW and unforgettable moments. OKTAGON will replace all material gifts. Even more so if you are joined by someone close to you. Plus, you can buy tickets conveniently online and avoid not only the pre-Christmas madness, but also unwanted gifts if you make arrangements in advance. No more never-ending queues at the ticket office.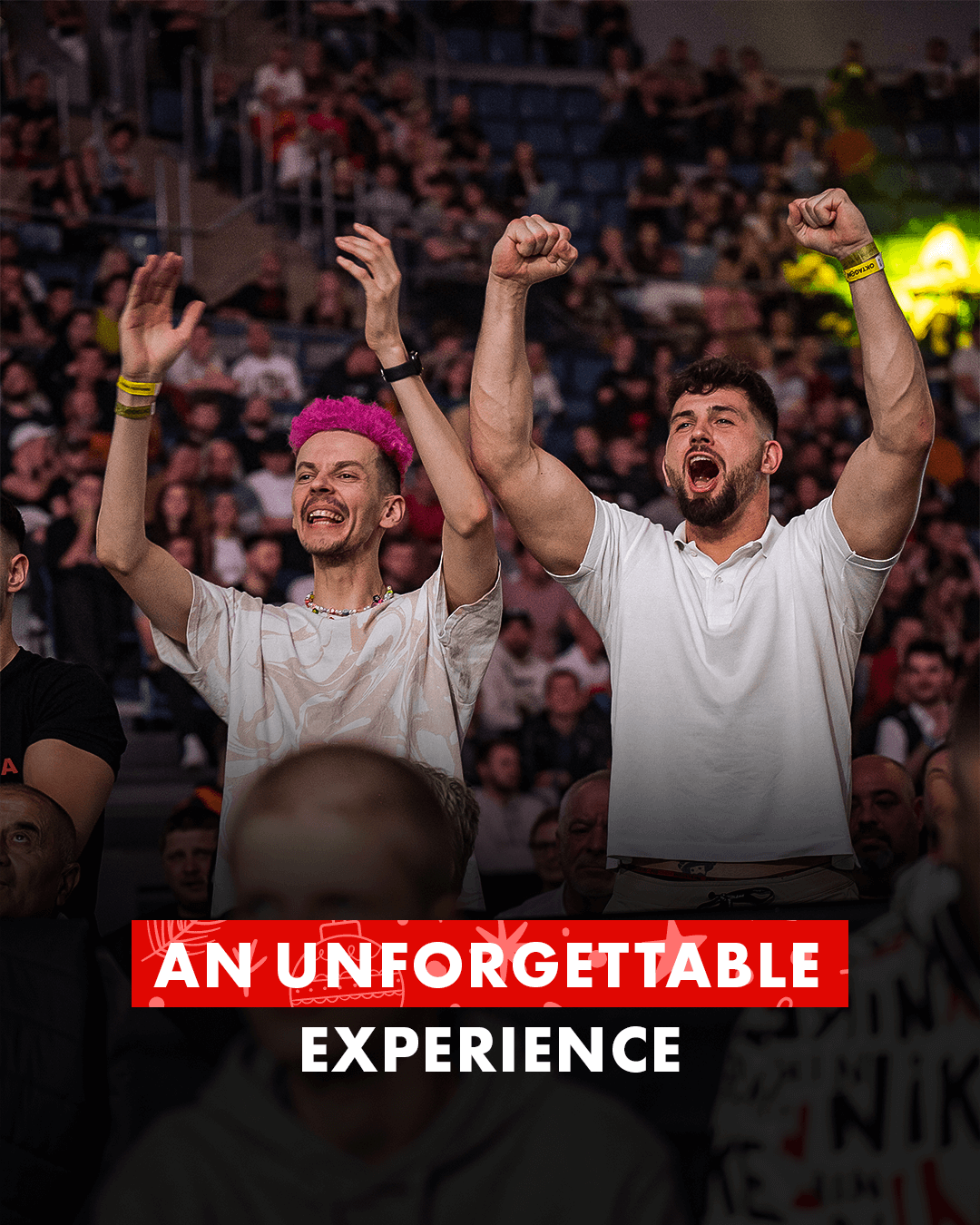 It gets dark in the hall and everything goes quiet. But only until the walk-out music starts playing, which the whole hall sings standing up and you get goosebumps.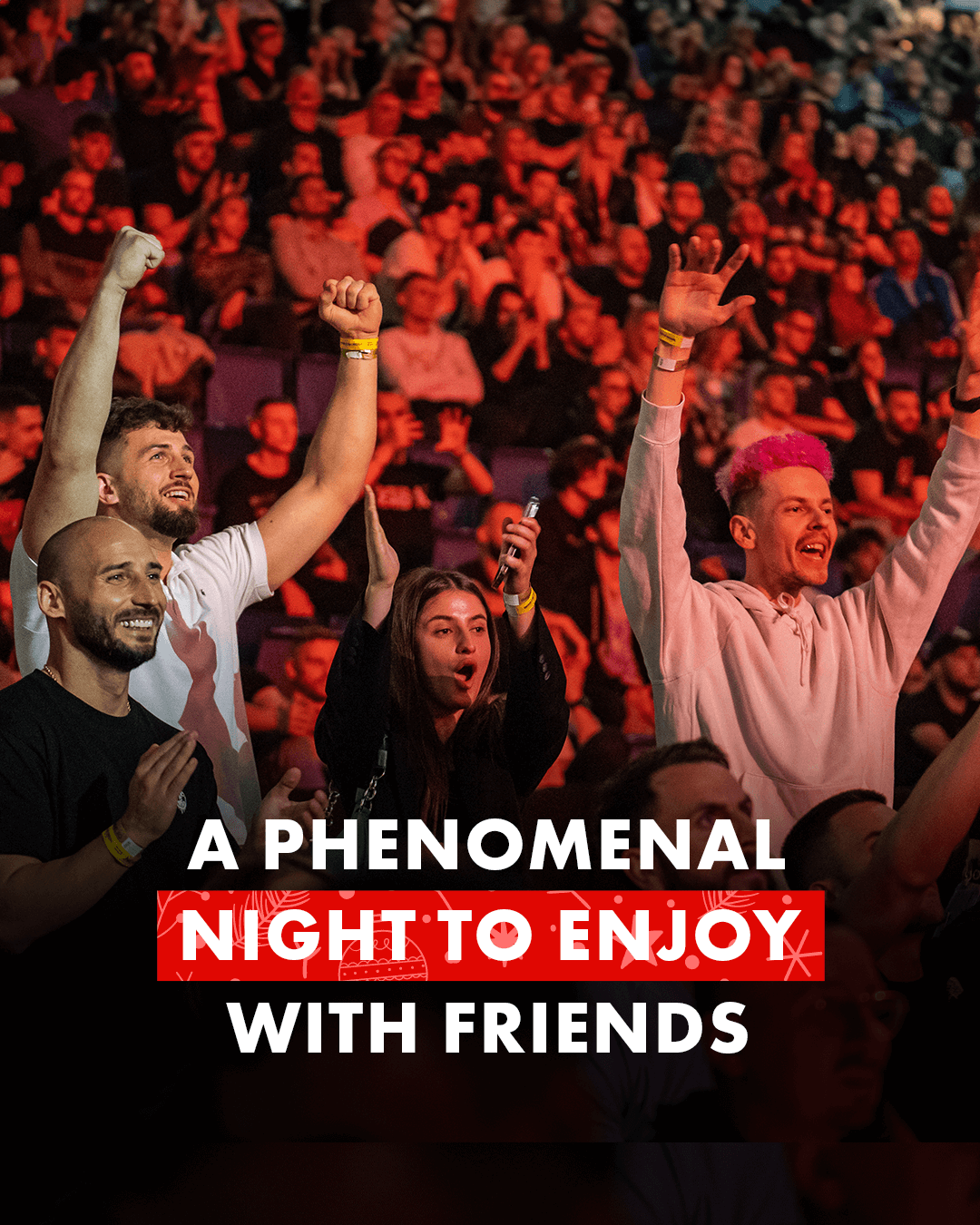 Go for a beer? To a concert? To OKTAGON! Proper guy's night out.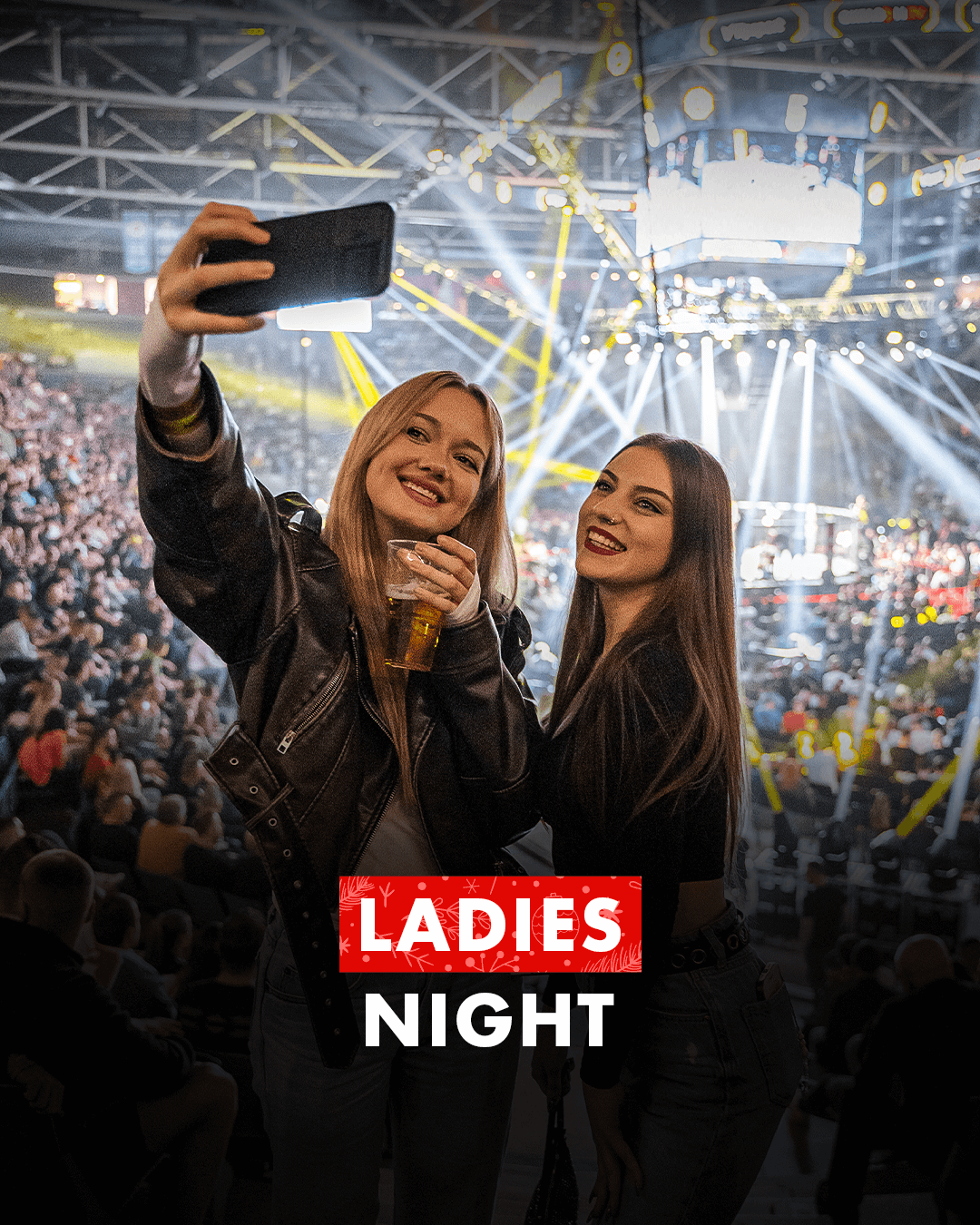 What is your ideal ladies' night out? Drinks, muscular guys, a great atmosphere and enough time for a chitchat?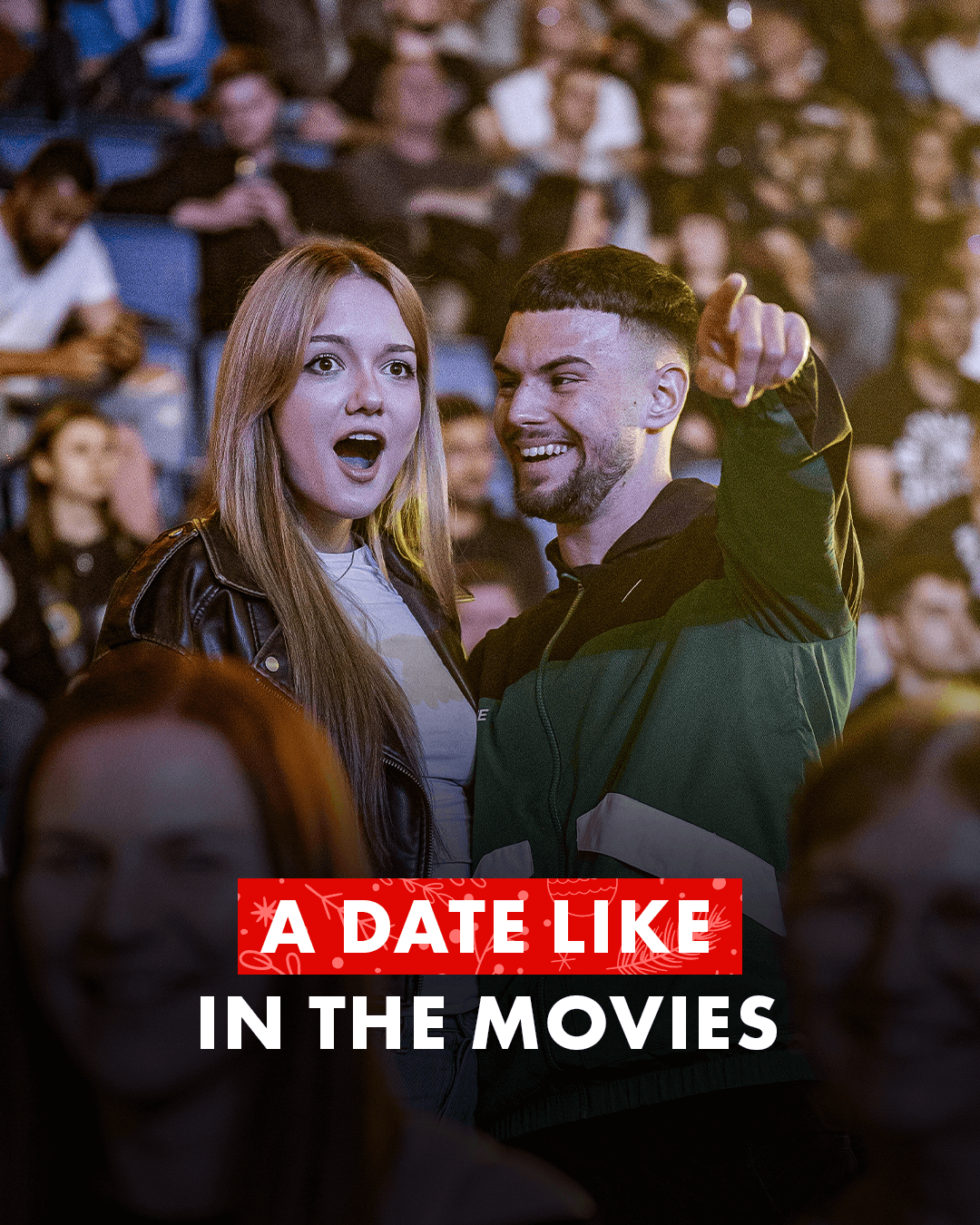 Someone would say that you're going to a romantic dinner or a movie. But you're going to see OKTAGON.
GIVE AN EXPERIENCE. GIVE THEM OKTAGON!