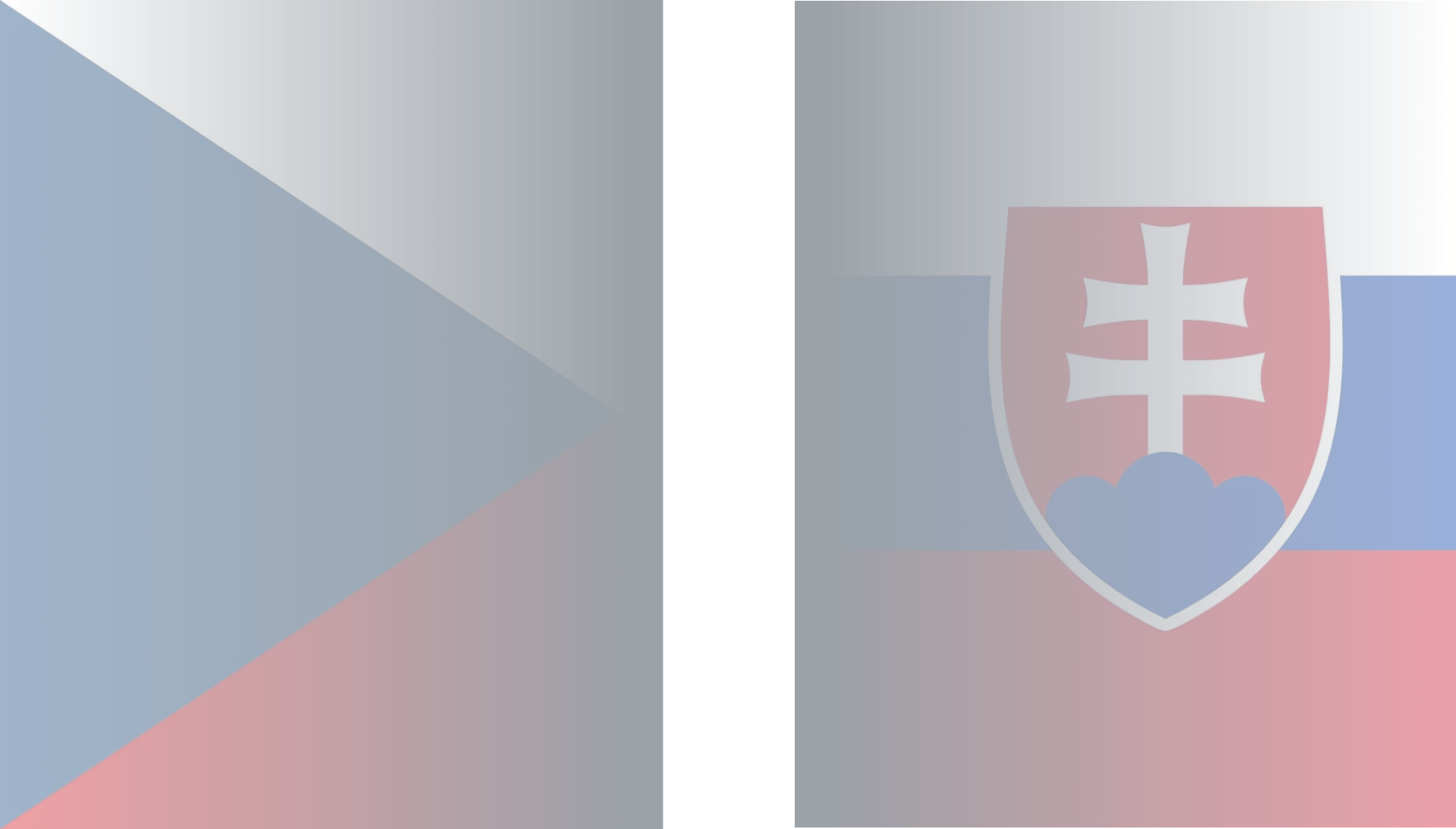 Voting closed
A BATTLE BETWEEN TWO WORLDS FOR THE TITLE
The celebrity and the legend everyone knows against the man from Košice who shocked everyone. Extrovert vs. introvert. This is Karlos Vémola vs. Pavol Langer. Experience two fighters and the clash of two worlds on October 7, 2023, in Bratislava. But hurry, only 15% of the tickets are left.
Karlos finds himself in a position he has not been in for many years. Because many see him as an underdog before the fight! After losing to Kincl and giving a half-hearted performance against Alsina, people just don't believe that Karlos can beat the introverted giant Langer. Who will win and claim the light-heavyweight title? The OKTAGON matador Karlos or the likeable giant Langer?
VÉMOLA vs. LANGER
The upcoming Vémola vs. Langer tournament will see two nations compete in an exciting contest. OKTAGON organized a SHOW for all sports and entertainment fans, you cannot miss! It has captured the hearts of audiences across Europe and is now returning to Bratislava.
Two nations
In the upcoming Vémola vs. Langer tournament, two nations will compete to measure their strength.
DIFFERENT PERSONALITIES
Karlos Vémola, a warrior who is everywhere. Against him Pavol Langer, a quiet force from Slovakia.
DIFFERENT LIVES
Will it be OKTAGON matador Karlos or the likable giant Langer?