8 episodes, 8 fighters, 8 challenges, only 1 champion
OKTAGON CHALLENGE - AVAILABLE NOW ON CHANNEL 4, DAZN AND OKTAGON.TV
OKTAGON Challenge is an intense competition that tests eight athletes to the limit as they fight their way through a tournament bracket with the ultimate aim of becoming the winner of the show and subsequently, one of the best prospects in Europe.
The unique aspect of the reality TV show is that the athletes will be competing in "challenges" set beyond the sports world they are used to. Each "challenge" is designed to take the fighters outside their comfort zones so fans can see the true personalities and characters behind the steely competitors.
OKTAGON Challenge has created MMA stars in the Czech Republic, Slovakia and Germany but now it is the turn of England and Ireland to take center stage in a format that has never been seen before on the British Isles.
Team England will face Team Ireland in a rivalry that goes back generations. National pride will also be at stake when four fighters from each side battle it out under the guidance of expert team captains to see which individual, and region, will reign supreme.
The field will be whittled down over eight episodes until only two fighters remain. Both men will then face each other in the series finale at AO Arena, Manchester - the inaugural OKTAGON MMA event in England - for ultimate glory and bragging rights.
TEAM ENGLAND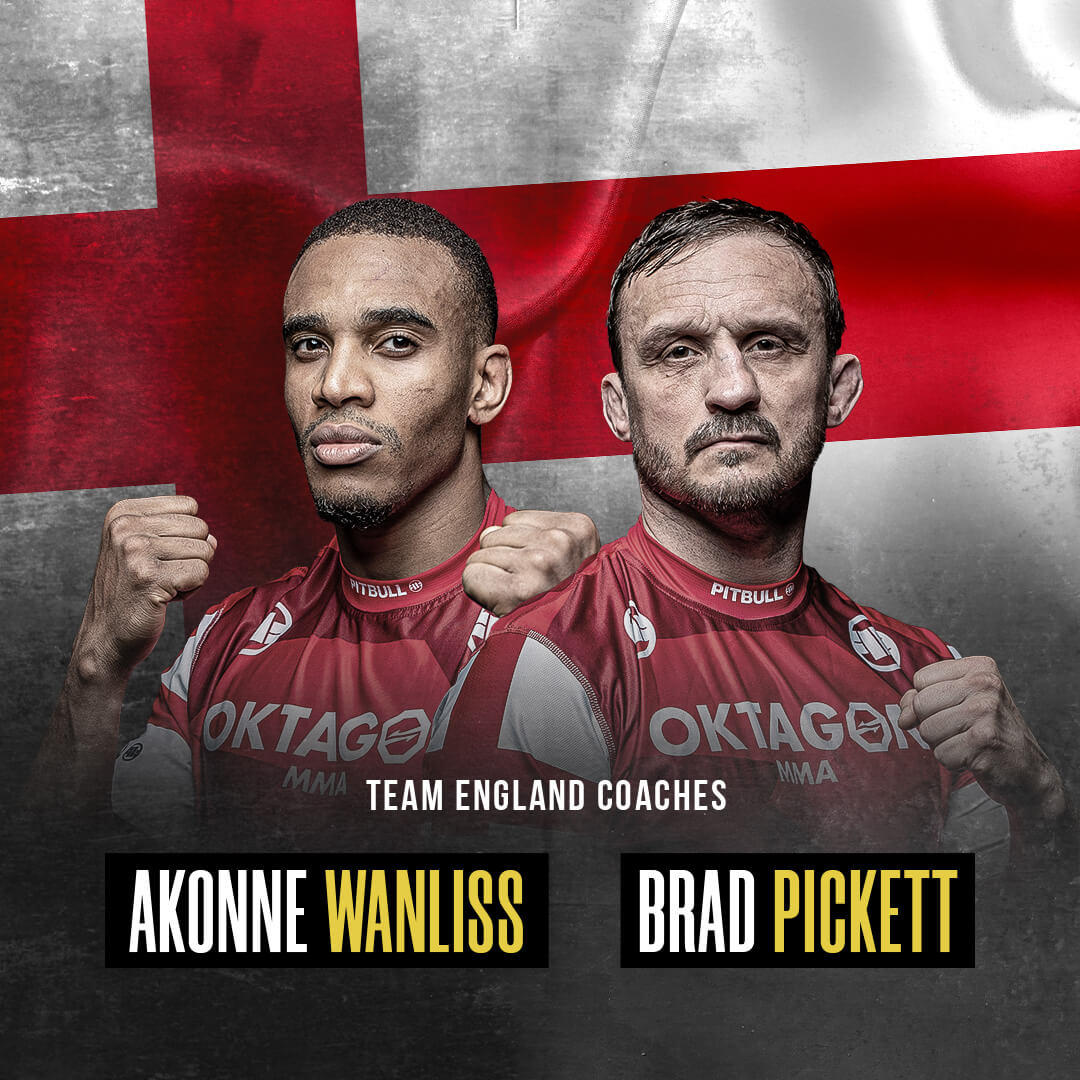 TEAM IRELAND