BE A PART OF THE #OKTAGONTEAM AND LET'S RUMBLE TOGETHER!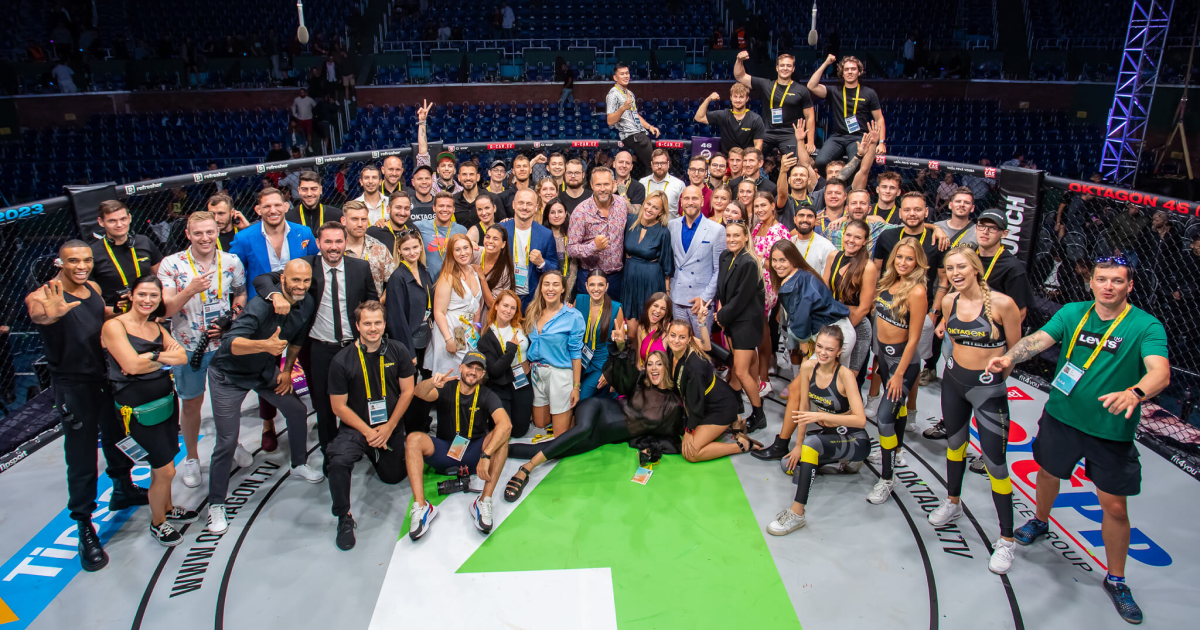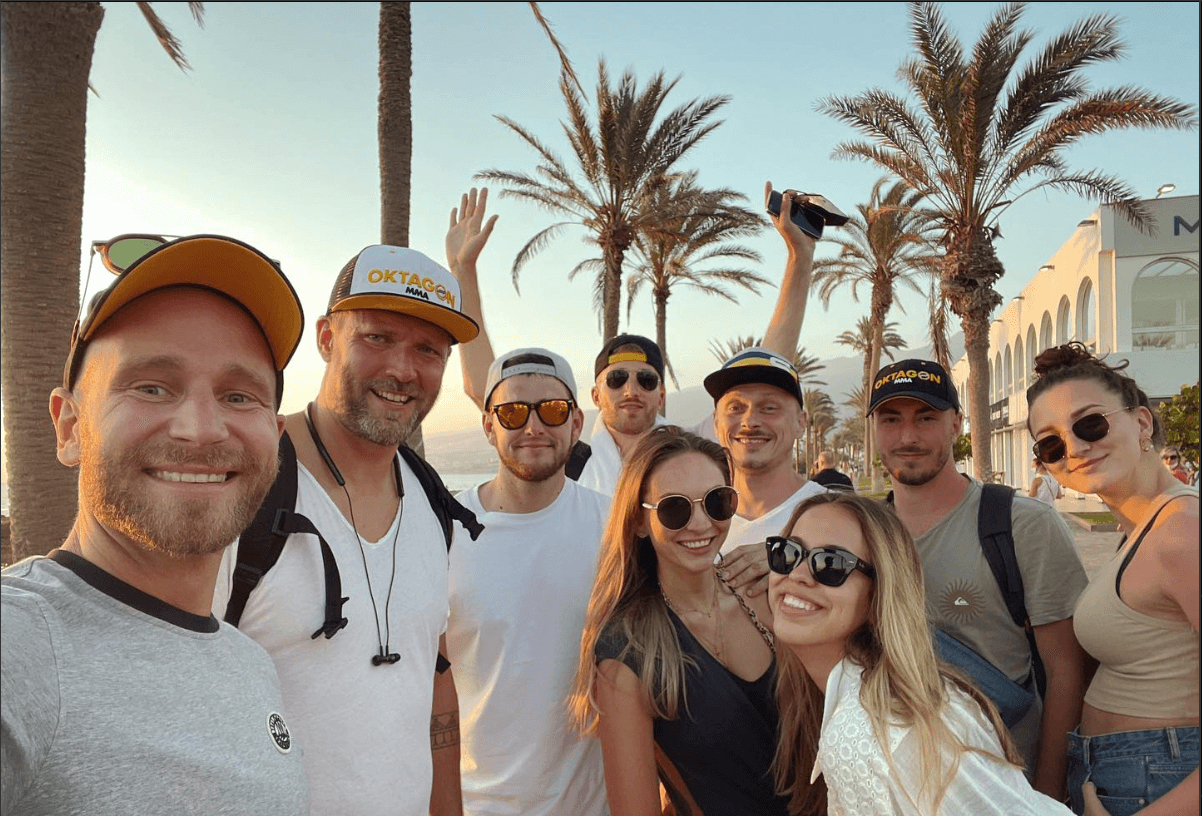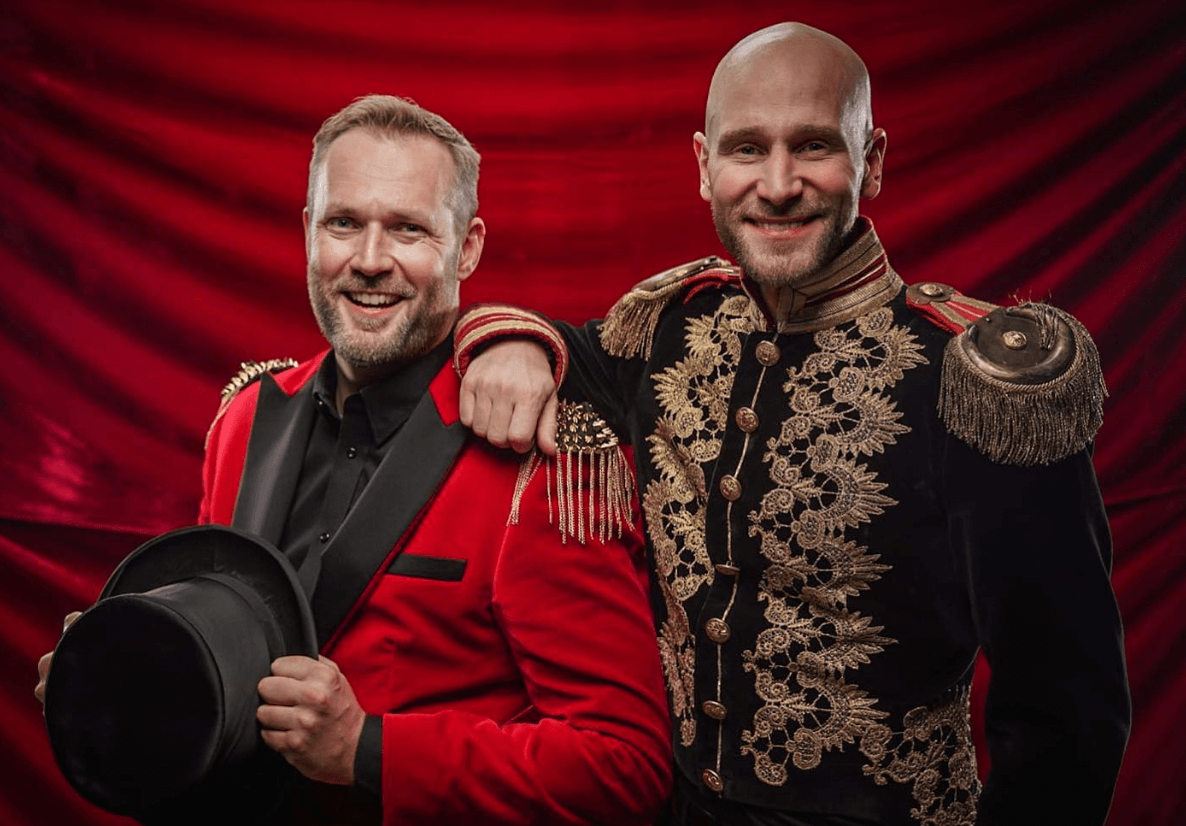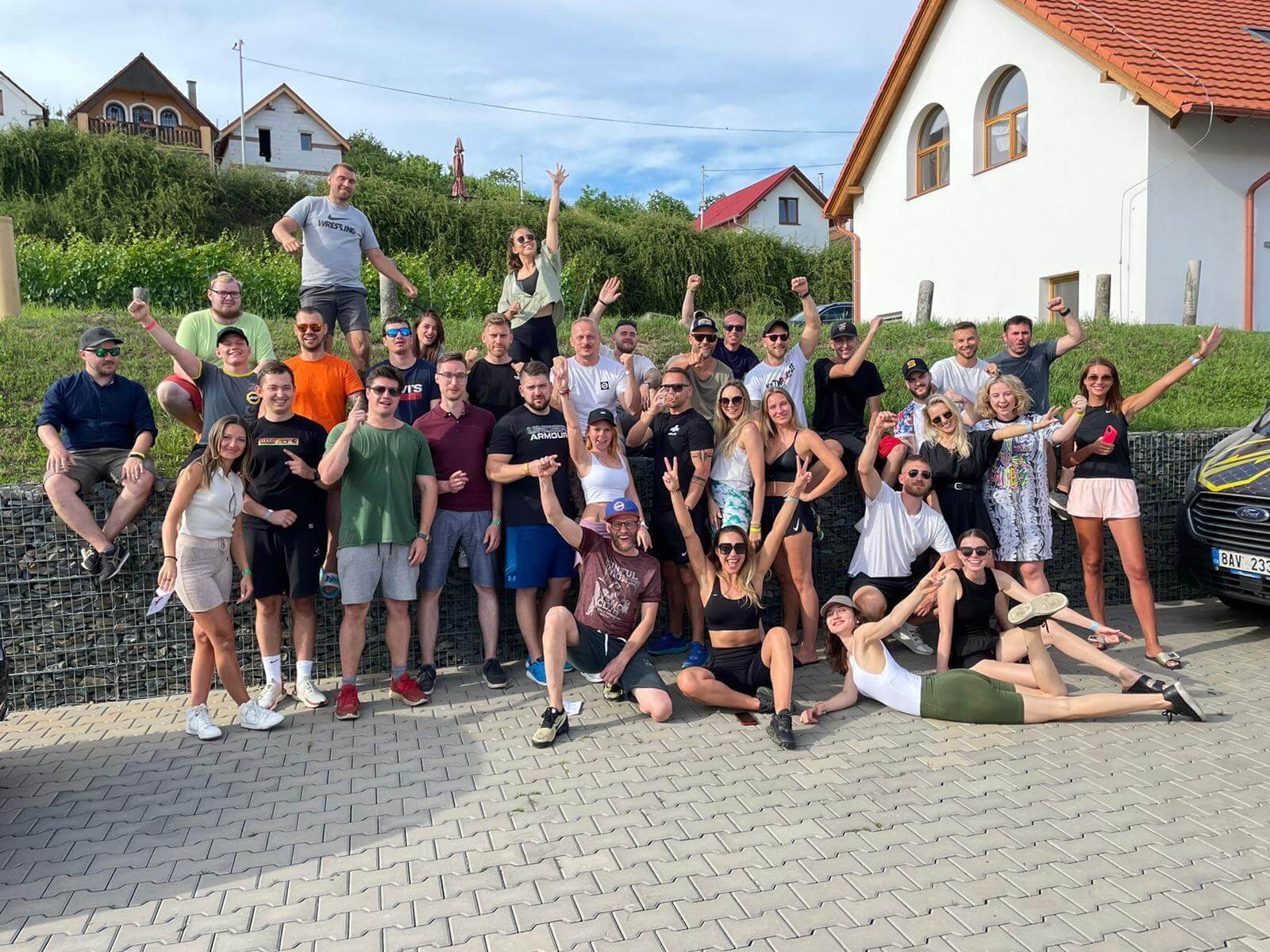 In OKTAGON MMA, we are a team of 80 professionals and creatives, who within seven years have built the biggest sports organization in Czech Republic and Slovakia. We're a phenomenon that crosses borders.
VIn 2022, we crossed the Czech and Slovak borders for the first time and sold out the iconic Festhalle in Frankfurt twice. This year, we continue our expansion - we kicked off 2023 with a tournament in Munich's Audi Dome, and we have more new arenas ahead of us, as well as conquering a new country - England.
Our mission is to show the beauty of MMA and martial arts to the people through captivating stories and a spectacular show for the world to see. We believe that martial arts bring inspiration, humility, mutual respect and discipline. They teach us not to quit and to follow our dreams.
If you identify with this, join us and help us become the European Champions League in martial arts.
Want to be a part of the MMA phenomenon that crosses borders? Send us your CV and show us what you got!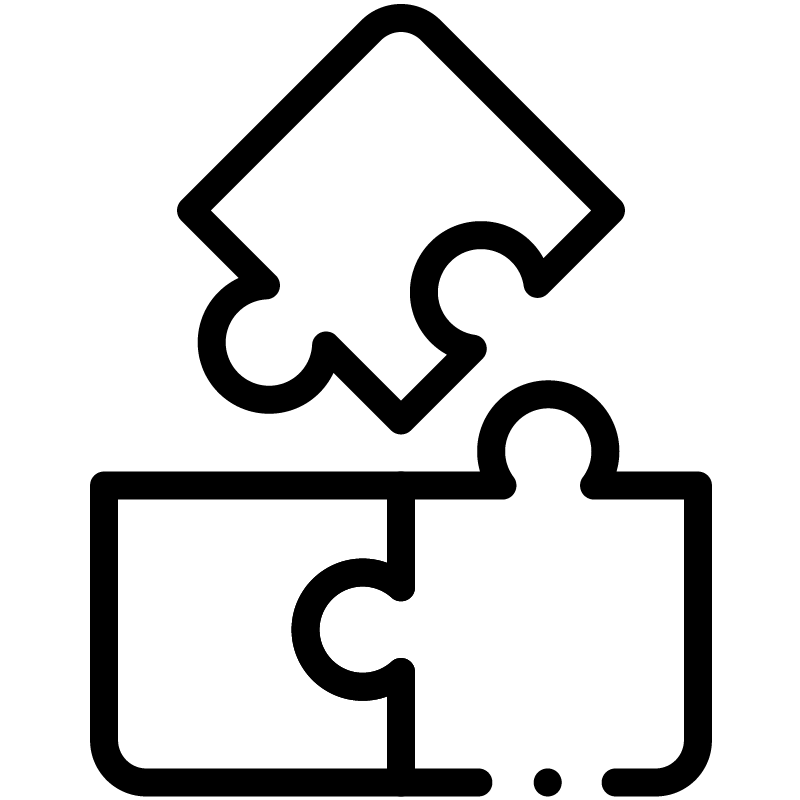 CHANGE RUNS IN OUR DNA. THE EVOLUTION OF THE FAN'S, SPONSOR'S AND SUPPLIER'S NEEDS ARE WELCOME WITH OPEN ARMS AND THEY ARE PROACTIVELY TRANSFERRED ONTO OUR PRODUCTS AND INTERNAL PROCEDURES.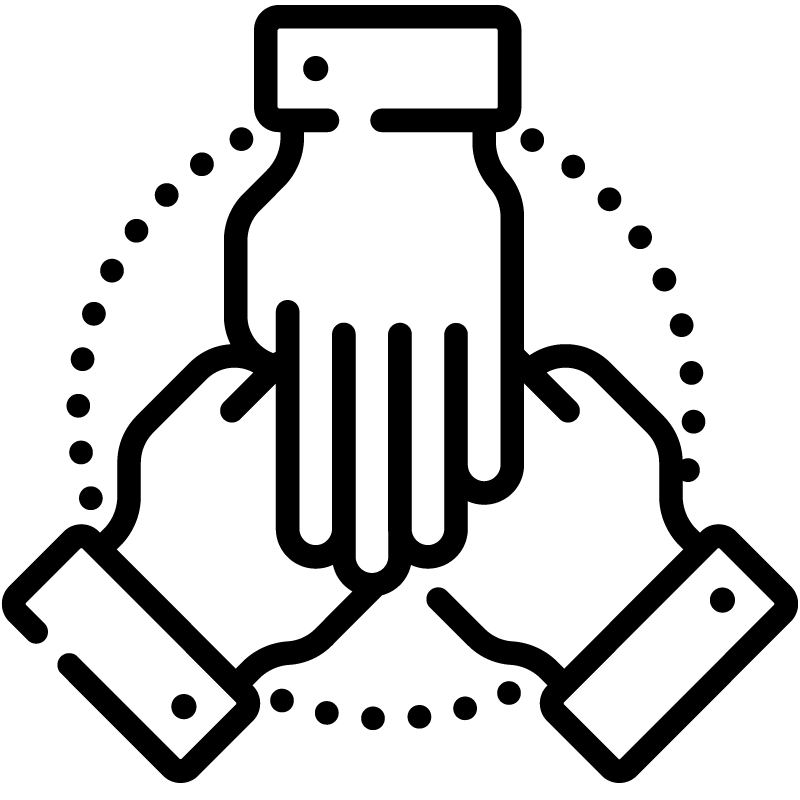 WE HAVE MUTUAL RESPECT TOWARDS EACH OTHER AND WE LISTEN, EVEN IF OUR OPINIONS CAN VARY. WE CELEBRATE OUR COLLEAGUE'S SUCCESS LIKE OUR OWN AND IT INSPIRES US.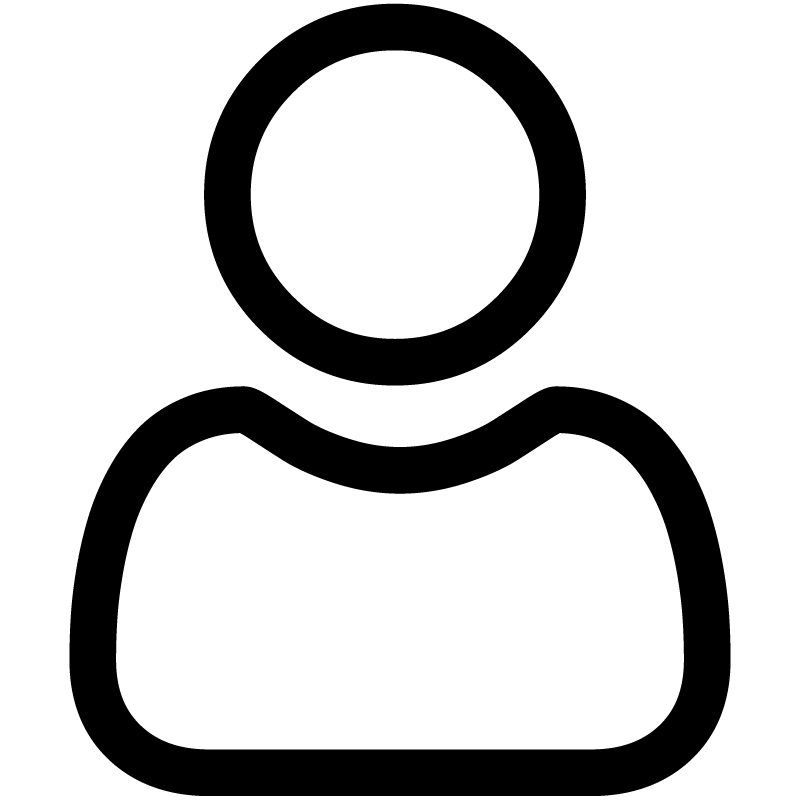 WE ARE ABLE TO OPENLY COMMUNICATE ABOUT OUR FEELINGS, WHICH ENABLES US TO APPRECIATE OUR COLLEAGUE'S WORK AS WELL AS SHARE CONSTRUCTIVE CRITICISM. WE PERCEIVE OUR FEELINGS DURING DECISION MAKING.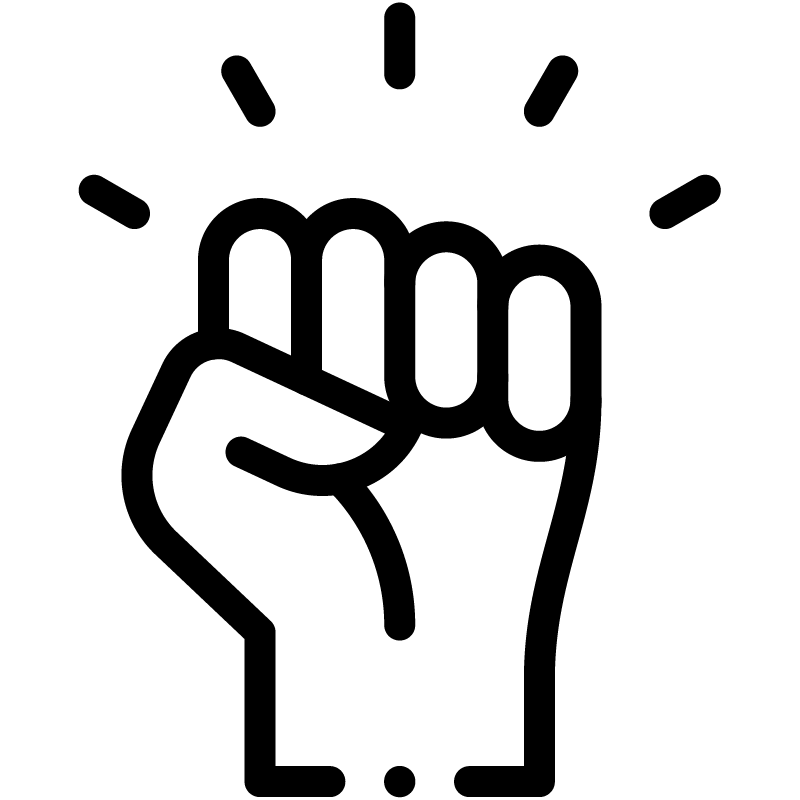 WE HAVE FIGHTER'S BLOOD IN OUR VEINS. WE ARE EAGER TO WIN AND PUT IN MAXIMUM EFFORT. WE ENJOY OVERCOMING OBSTACLES AND CHALLENGES THAT WE MEET ALONG THE WAY.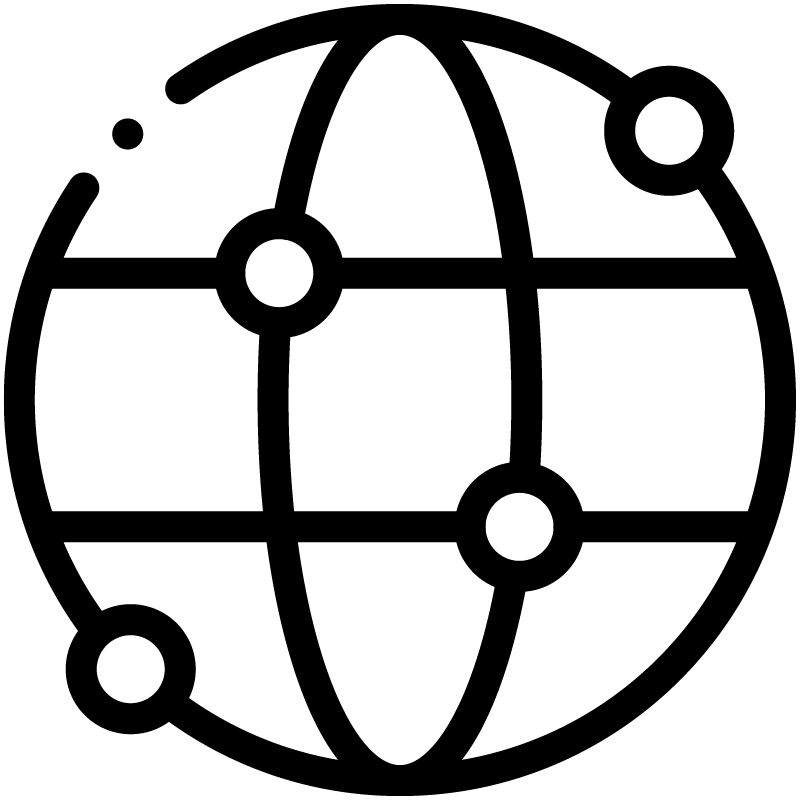 WE MAKE SURE THAT OUR WORK IS OF THE HIGHEST POSSIBLE STANDARD WITHIN THE TIME AND BUDGET AVAILABLE TO US. WE ALWAYS FOLLOW IMPORTANT TRENDS AND CONSTANTLY DEVELOP OUR OWN COMPETENCIES.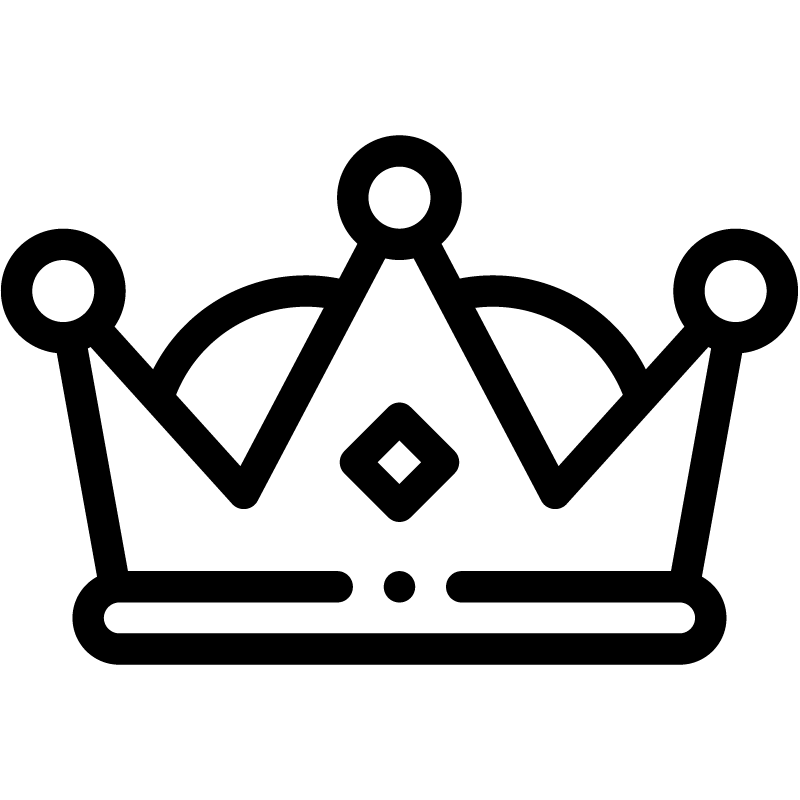 WE REALIZE WHAT THE COSTS AND BENEFITS OF OUR DECISIONS ARE. WE FEEL RESPONSIBLE FOR THE SUCCESS OR FAILURE OF OUR PROJECTS AND ACTIVITIES WE COLLABORATE ON.
WHY DO WE ENJOY OUR WORK?
We are at the birth of new projects of the fastest growing MMA organization in Europe and a sports phenomenon
We are experiencing the power of the Czech-Slovak market leader and a lovebrand that is breaking down borders and broadcasting to more than 100 countries
We are a part of a team that loves their job
AND WE ALSO ENJOY A FEW OTHER BENEFITS
Team merch and good prices for its further purchase
Budget for free tournament and PPV tickets
MULTISPORT card or gym memberships
Opportunity to work partly remote/home office
Language learning allowance
Budget for training and personal development
Team building twice a year, team breakfasts and other joint events about 4 times a year
Free refreshments in the office
Unfortunately we currently have no positions available
Didn't find the right position?
Don't worry! We're open to all talented hard workers who are eager to join our team. Just fill out the form below, we'll get back to you soon and maybe we can figure out the right connection together. We look forward to hearing from you!